At Lifeline North Coast we see the workplace as playing a vital role in the creation of a suicide safe community. With the help of our corporate partners, we can help reduce the rate of suicide in Australia.
Host a fundraising event which will energise and engage your staff in collaborative activities whilst raising funds for Lifeline North Coast. Talk to our expert team who can help you develop a unique fundraising activity to unite your employees for a local cause.
Join an organised event
Sign up your team for a local race, train together on the lead up to the event. Encourage all colleagues, friends and family for support. Run, walk, cycle, swim or crawl through mud there is no shortage of options.
Start a Sports Day
Golf, bowls, tennis or footy – a sports day is a great way to get lots of people active and involved. You could even host your own sports tournament! As well as selling tickets you could have a BBQ, sell drinks and ask local businesses for prizes to raffle or auction.
Out of the Shadows into the Light
Friday 10 Sep 2021 World Suicide Prevention Day
In association with World Suicide Prevention Day, 'Out of the Shadows into the Light' is an annual event uniting people from different backgrounds and communities who have been impacted by the death of a loved one through suicide. The Out of the Shadows Walk is a free event giving people who have been touched by suicide a chance to remember their loved ones and walk with others, who like them, have been affected.
Each year the walk culminates in a short ceremony remembering those who have been lost to suicide followed by participants collectively walking around the North Wall, Jetty and finishing back at the Jetty Foreshores as the sun rises over Coffs Harbour. This event has been postponed for 2021. We will make a public announcement if there are any updates to this status.
How others did it
Host a mental health and wellbeing event.
Speak to our Fundraising team on how Lifeline North Coast can help you develop a staff engagement program based on self-care and mindfulness. For a corporate donation, Lifeline can arrange a variety of fun, engaging and mindful team building activities such as yoga, dance, circus arts, scavenger hunts and anything which encourages connection, laughter and teamwork.
Team building is an investment in your people
The connection we make with our partners is fundamental to all we do; lives depend on it. The North Coast business community has a powerful opportunity to partner Lifeline North Coast to tackle one of the most complex challenges of our time.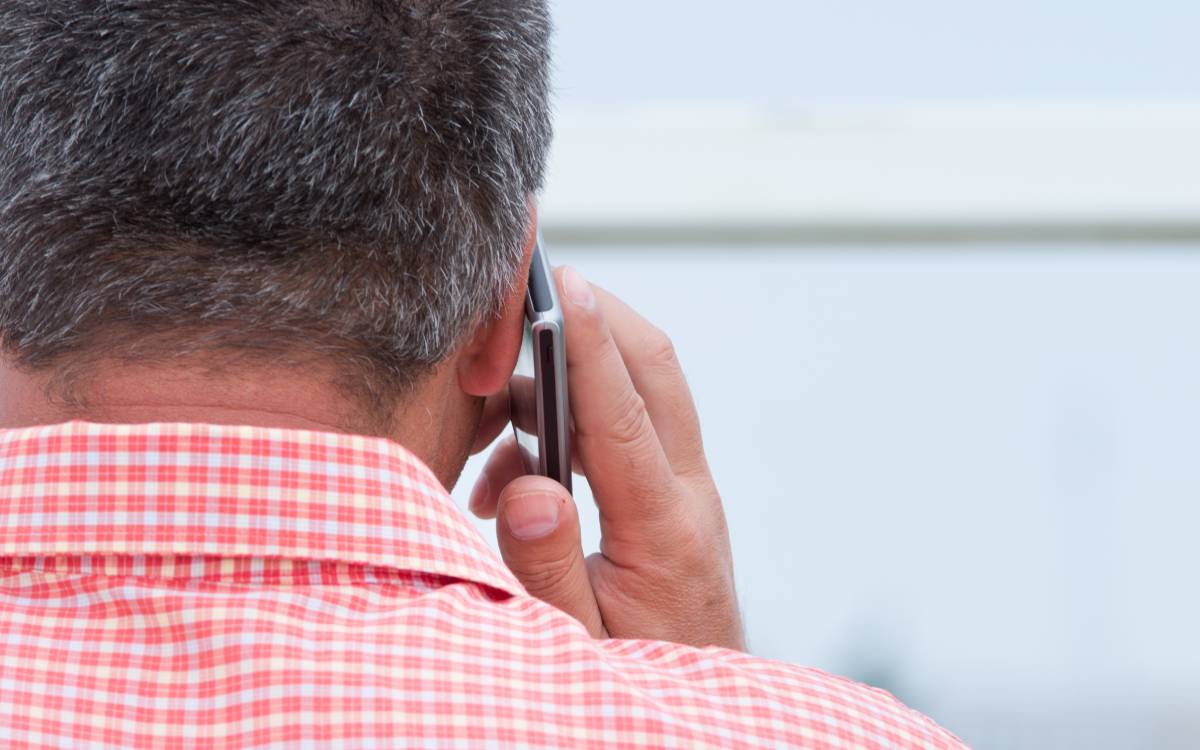 Answer life-saving calls to people in crisis.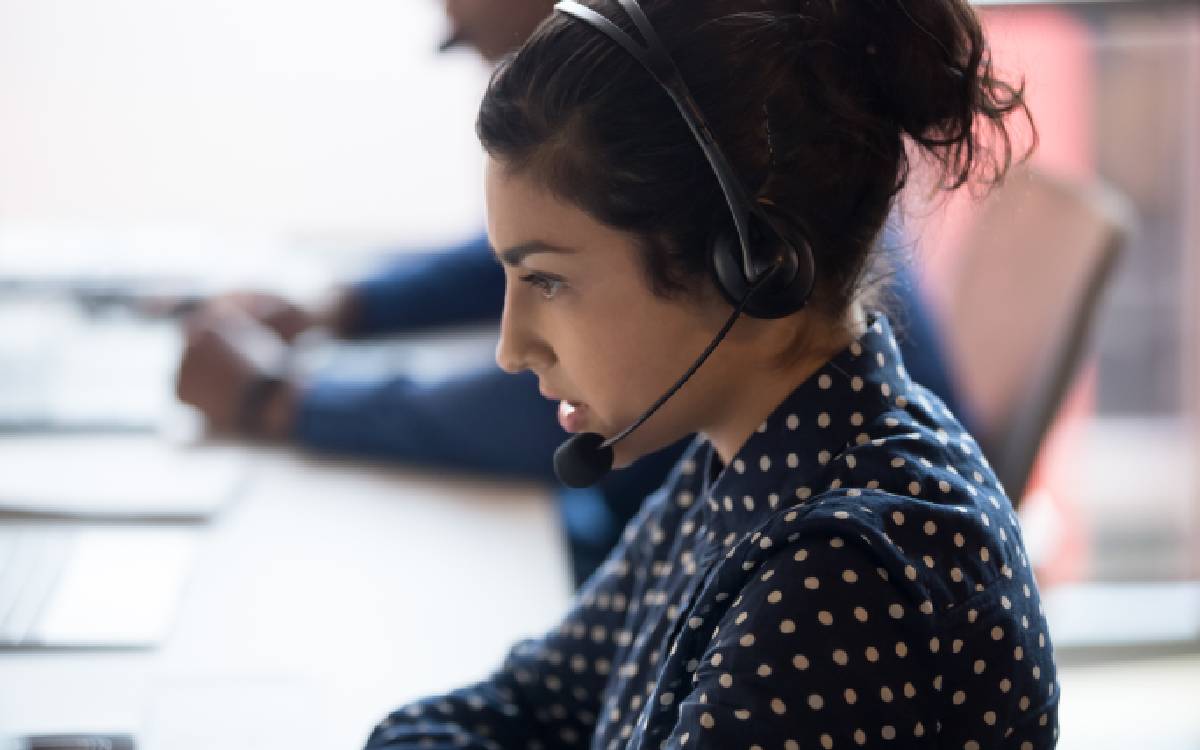 Provide connection and hope to people in their darkest moments.
Educate and support the communities of the North Coast.