Got a team? Go get IT!
There has never been a better time to grab your team and push yourself to your limits in the hope of helping others. Fundraising as a team is an incredibly rewarding experience. It doesn't have to be a race, there are plenty of ways to
With your mates
Take the ultimate challenge and sign up to an organised race with your mates! You could run, walk, ride, swim or crawl through the mud there's no shortage of events for you to join.
Register for the event and create an online fundraising page here. Next, you can share it on your social media to keep you accountable and ask your friends and family for support!
With your workplace
Do you have an exciting idea of how to fundraise in the workplace? Well, now's your time to shine. Boost morale in your office by setting up regular workplace fundraiser for the year. Ideas could include having a gold-coin donation for "Casual Fridays" or participating in other fundraising activities at work such as a Book Club or wellness activities.
Take a break from the daily grind and get the rewarding feeling of doing something fun with your workmates that will make a huge difference for thousands of Australian families.
With your community group
Bring the local community together with your very own community group fundraiser! This can be a fantastic way to bring your group together and raise awareness of mental health.
Ideas could include a gardening fete, scavenger hunt, an art exhibition, or whatever your mind takes you too! There is no limit on what you can do and achieve.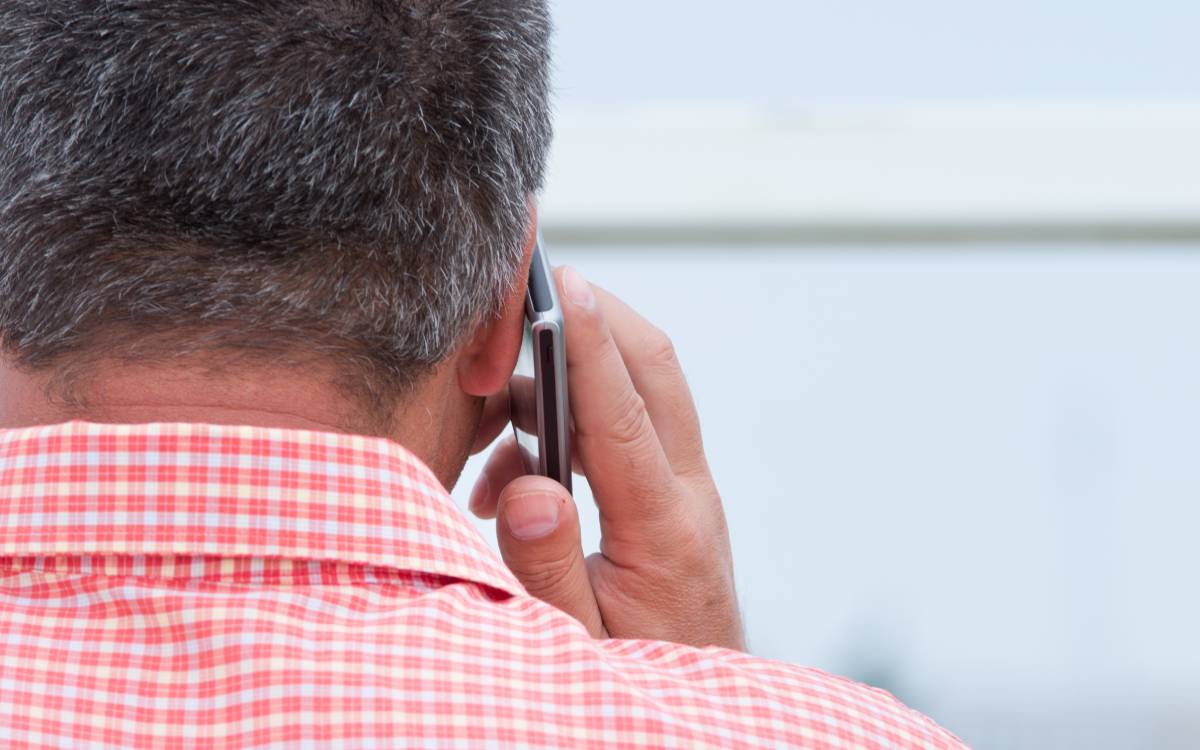 Answer life-saving calls to people in crisis.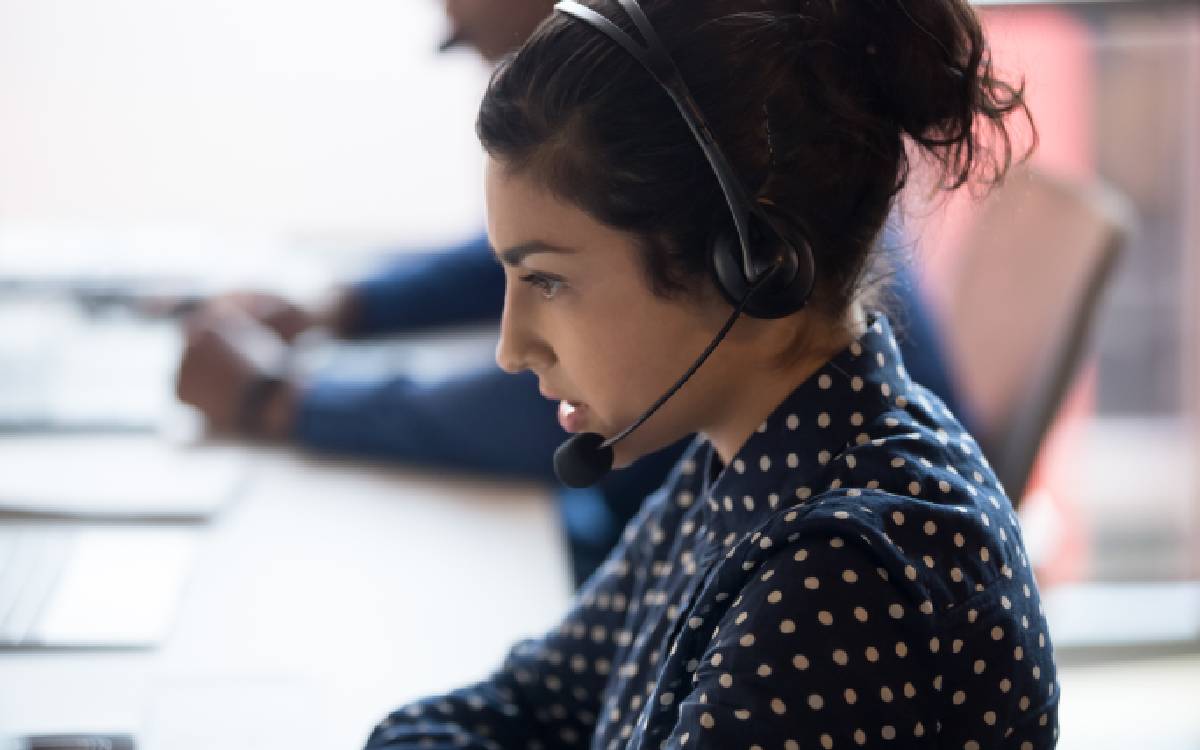 Provide connection and hope to people in their darkest moments.
Educate and support the communities of the North Coast.