Lifeline North Coast has been saving lives for more than 34 years and continues to provide crucial support to people in crisis when they are in distress.
We are committed to empowering our community to feel supported through connection, compassion and building the resilience wellbeing across the North Coast of NSW.
It is only through the support and kindness of amazing people like you that we can keep being here for those who reach out to us.
Your donation helps us to recruit, train, and support more Crisis Supporters to respond to more people and provide vital suicide prevention services every day saving thousands of lives.
Ways to Go Get It for Lifeline
GO GET IT
Donate
Make a difference.


GO GET IT
Fundraise
Stand for suicide prevention.
GO GET IT
Corporate Partnership
Be a workplace leader.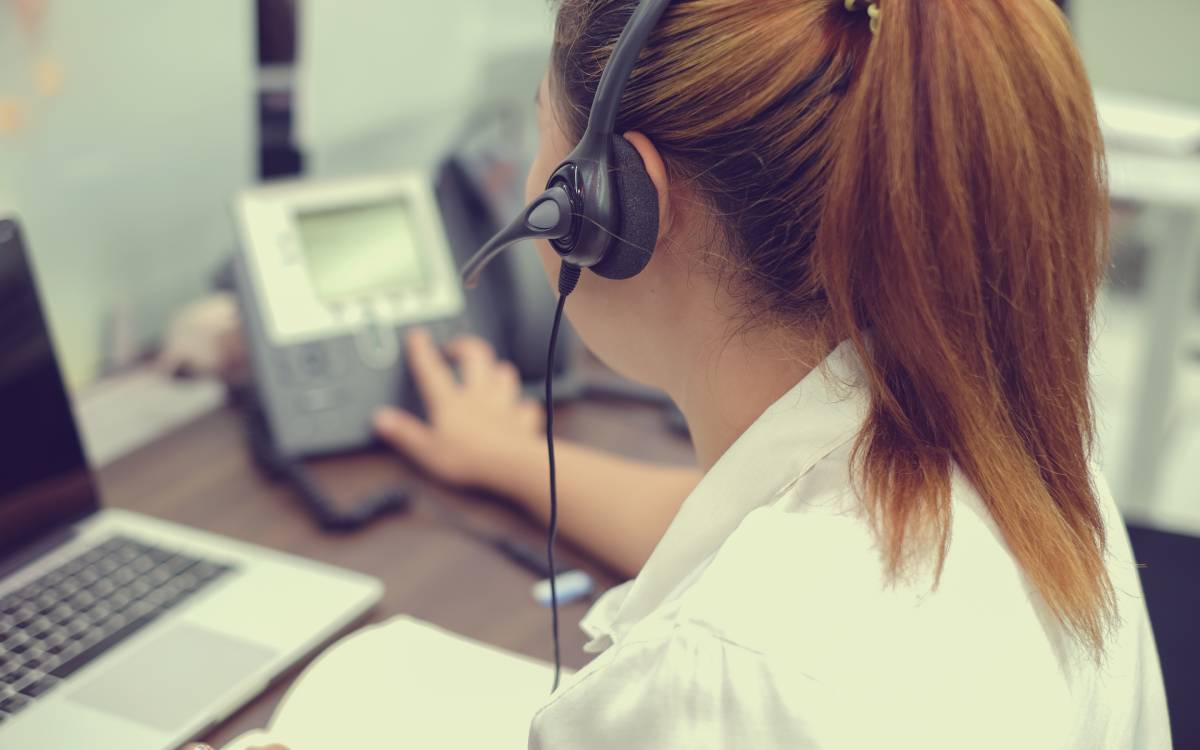 Donate
Give In Memory
Go Volunteer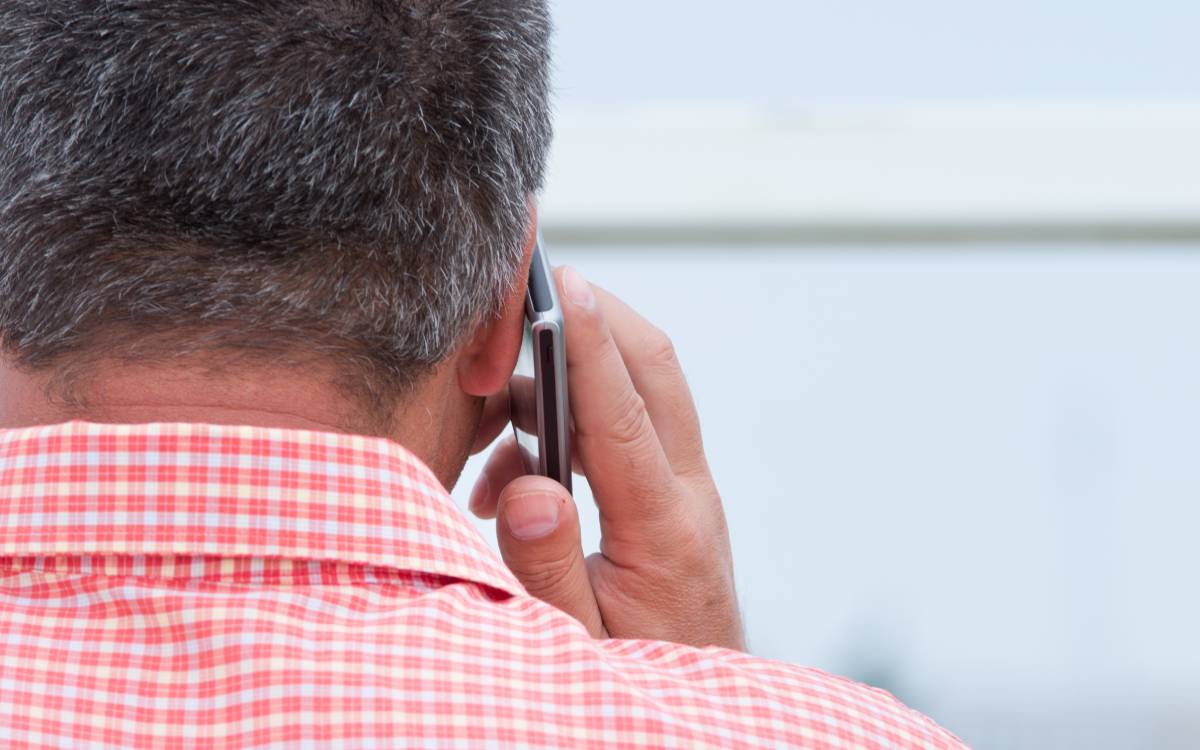 Answer life-saving calls to people in crisis.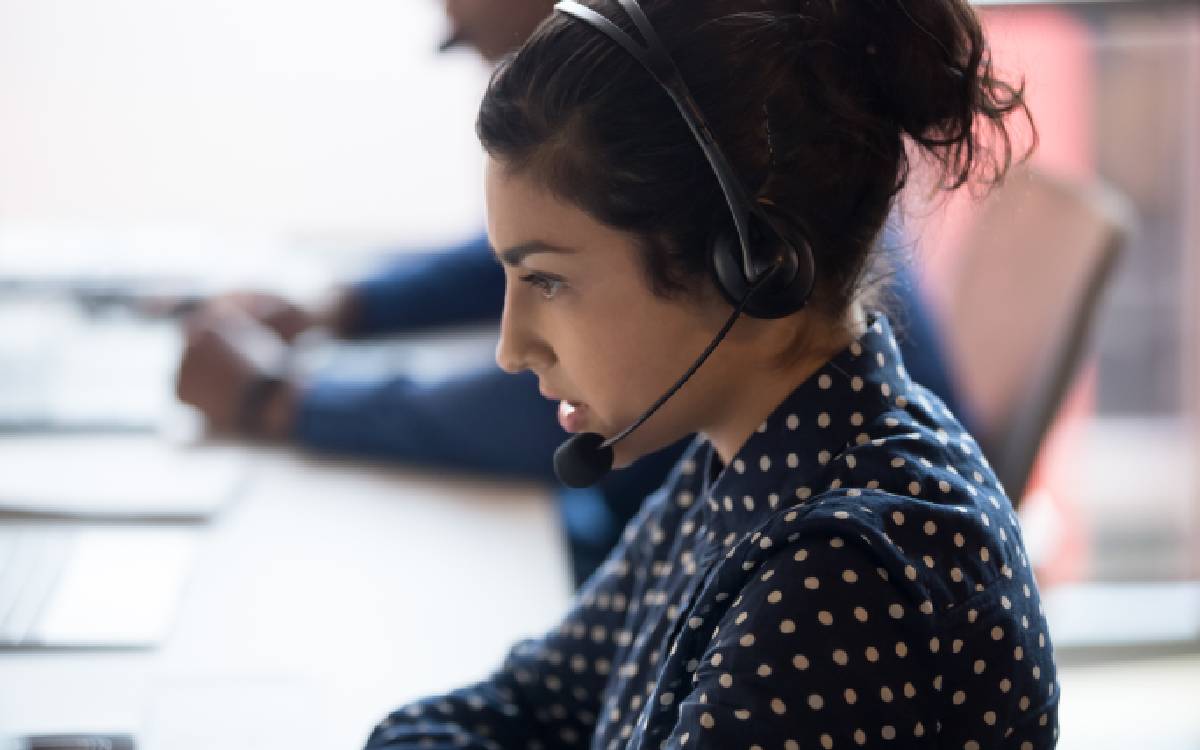 Provide connection and hope to people in their darkest moments.
Educate and support our North Coast community.
We're Here for You Too
At Lifeline North Coast it is in our nature to provide help and support when people need us most.
We are here to help you with your fundraiser too. You will get your very own, personalised fundraising page, phone and email support from our fundraising team and a digital fundraising pack to help you promote your fundraiser.
Help us build a life-changing community.